It's been awhile but man it feels good to be back posting to my blog again! I intend to come back with a vengeance this time around. There was a lot of people who were loyally still coming to the blog day in and day out because I have always monitored the amount of views. I sincerely thank those who were among those who visited.
With that said I actually come back to the blog bearing gifts. This will all get explained though in the video below. So, click on the link below and get all the gory details!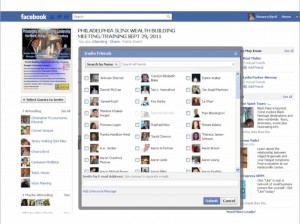 So there you have it, my ethical bribe! Hope that the tip helps you and taught you something of use and I also hope that you travel on over to my fan page and click that 'like' button at the top of the page. There will be many more tips like this to come on my FaceBook Fan Page and on my blog.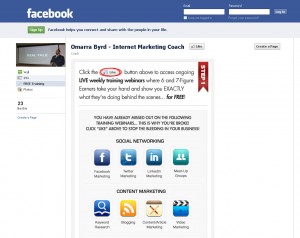 I thank you for spending a few moments out of your day with me on the blog and I hope that you will return often. In the meantime, please share the knowledge below by clicking on one of the share items, "like" or  "share" this blog post on FaceBook, +1 it on Google or leave me a comment. Any of the above will be greatly appreciated. Until next time…
May All Your Ventures Be Met With Success,
Omarra Byrd