*SPECIAL INCENTIVE JUST ADDED 10/18/2016. SEE IT AT THE END OF THIS BLOG POST!*
I remember when I first got started in Network Marketing many moons ago. I was extremely excited, but unfortunately, I was also extremely naive.
I probably had the same mindset that most newbie Network Marketers have, "Man, they have no idea what I'm about to do!"
Well, I had so much to learn. In my favor though, was that I was able to learn from some of the best in the industry, early in my network marketing career. I was also an avid listener. Well, I was at first…
If you don't know my background, I was an aspiring Internet Marketer well before I got tricked into becoming a Network Marketer. And my very first mentor in network marketing killed my cockiness pretty quickly.
I told him, very assuredly, about all that I planned to do in this industry just as soon as I integrated my network marketing business with what I already knew about Internet Marketing. He immediately began to tell me how Internet Marketing doesn't work and I would waste my time even pursuing that avenue. Silly me!
Being new to the industry and wanting to attain to the same successful level that he had achieved, I foolishly listened. Big mistake. I began to struggle royally in Network Marketing for the next two years.
I even began to doubt who I was and whether I had the fortitude to succeed in the industry. "Maybe I wasn't built to do a business like this".
I saw others succeeding and I seriously began to think that there was something wrong with me? I mean, I was the one that couldn't turn it up and take it to the next level. There had to be a problem with me. Self doubt was beginning to creep in…
But eventually, I got tired and decided to follow my gut and integrate Internet Marketing into my Network Marketing business. And within 10 months I was able to put 30,000+ prospects in front of my Online Presentation on my Lead Capture Page.
And that was when I was also able to hit one of the premier positions in my prior project. A position that was held by less than 100 representatives in a field of over 100,000 representatives. Seemingly immeasurable odds.
Much of my success I do attribute to my Internet Marketing knowledge but a prospect is a prospect. They come with skepticism, hostility and all sorts of objections! If it wasn't for knowing this: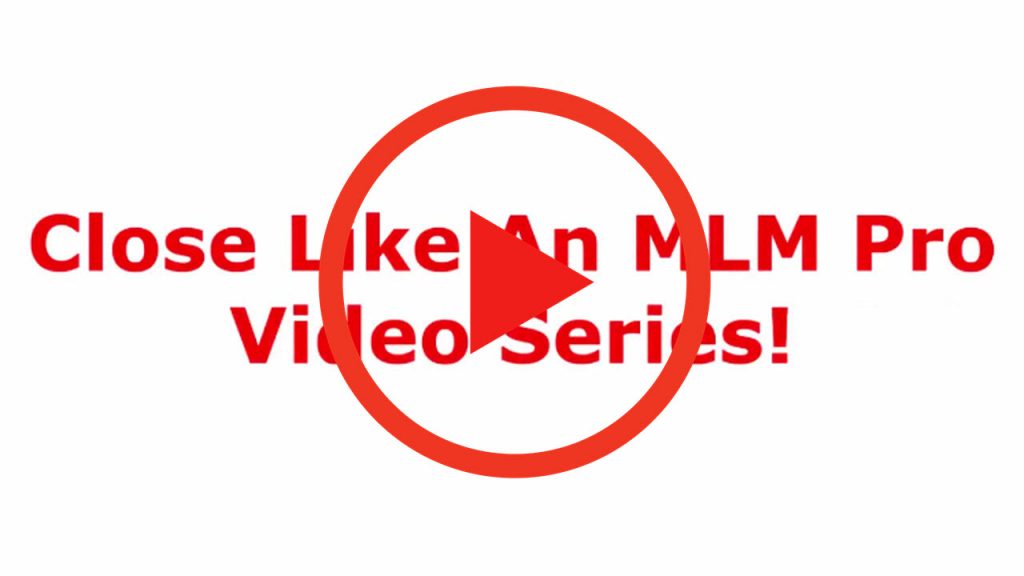 Let me show you what I used as my secret weapon to launch a very successful Network Marketing career that would earn me serious income over a 10 year span.
Just click the play button above and I will meet you in the FREE 4 Part Video Training Series and tell-it-all to place you in a better position for better success in your current Network Marketing business.
Enjoy,
Omarra Byrd
The InterNetWORK Marketing Coach
*WATCH ALL 4 FREE VIDEO TRAINING'S AND RECEIVE A 3 DAY/2 NIGHT DELUXE HOTEL STAY FOR 2*