Just a quick video before you actually GO AND WATCH THE WEBINAR REPLAY. Click below on the picture, for the video to play in another window in full page mode. When the video ends simply close that window and this page will still be open here for you to GO AND WATCH THE SECOND VIDEO!
But for now, just enjoy this short video first: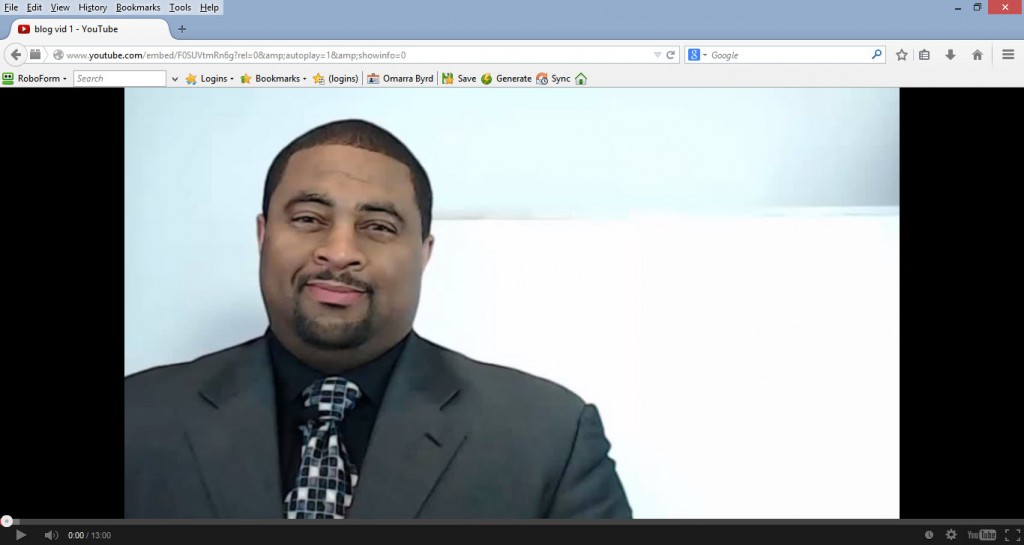 Sorry if you missed the webinar but we do have the webinar replay for you once you watch the second video!
So here is the link to Video #2, just >>>CLICK HERE<<<
May All Your Ventures Be Met With Success,
Omarra Byrd